Grinding Coolant Oil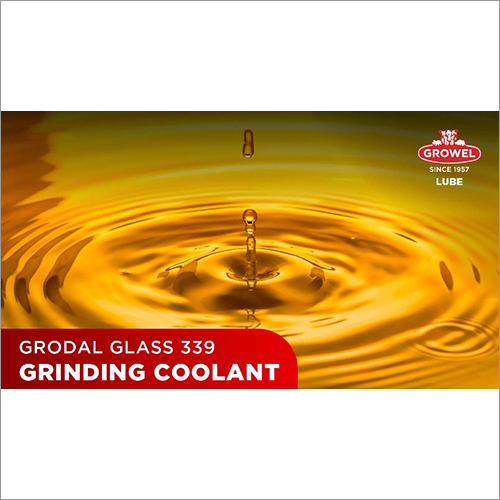 Grinding Coolant Oil
Product Description
Being a renowned organization of the market, we are engaged in providing a quality proven range of Grinding Coolant Oil. Our offered coolant oil is known for its good machining performance, boosted tool life, excellent surface finish, exceptional dirt carrying capacity, long sump life, and highly stable emulsion. Provided Grinding Coolant Oil is tested under the surveillance of our adroit professionals towards the countless norms of pleasant to promote their remarkable aspects.
FAQs:
Q: What is coolant oil?
A: Coolant oil, also known as engine coolant or antifreeze, is a liquid that is used to regulate the temperature of an internal combustion engine. It is typically a mixture of water and ethylene glycol or propylene glycol, along with other additives to prevent corrosion and improve performance.
Q: What does coolant oil do?
A: Coolant oil helps regulate the temperature of an engine by absorbing heat generated during the combustion process and transferring it to the radiator. It also helps prevent freezing and boiling, and protects against corrosion and damage to engine components.
Q: How often should coolant oil be changed?
A: The frequency of coolant oil changes depends on the specific type of coolant and the manufacturer's recommendations. In general, coolant oil should be changed every 2-5 years or every 30,000-50,000 miles, whichever comes first.
Q: Can I mix different types of coolant oil?
A: It is generally not recommended to mix different types of coolant oil, as they may have different chemical compositions that can lead to corrosion or other damage. If you need to add coolant oil to your system, it is best to use the same type and brand that is already in use.